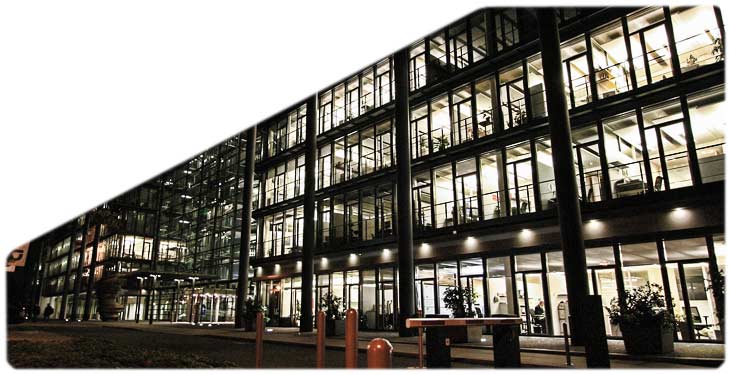 SPI Systems Ltd. designs and distributes high quality lighting
control systems for use in office buildings, retail stores,
warehouses and other industrial lighting applications.

SPI's latest generation of computerized lighting
controls saves energy and offers significant
advances in lighting management
to SPI's many customers
throughout the United
States and Canada.


© 2016 SPI Systems Ltd. All rights reserved.